Paintings, Drawings, and Prints
Los Angeles based artist Mark Vallen creates thought-provoking artworks through the lens of social realism. With a wide range of influences from The Punk Rock era to the Mexican Muralists of the 1920's, Mark Vallen's ongoing expressions continue to spark intrigue and debate. Welcome to the living digital art gallery of LA artist Mark Vallen.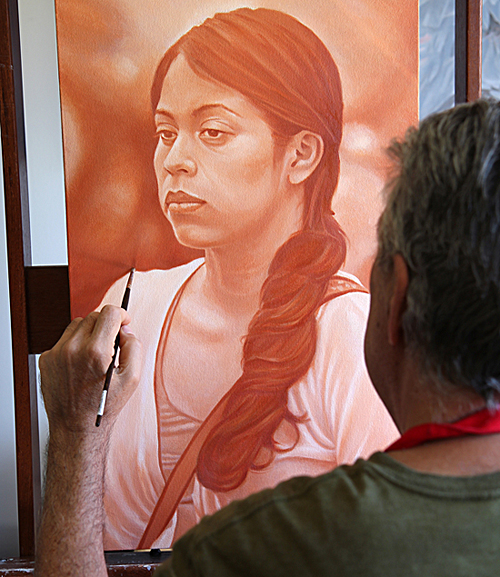 About The Artist Mark Vallen
Born in Los Angeles, California in 1953, Mark Vallen has been creating images for as long as he can remember. He has forged a style shaped not so much by how others painted, but what they painted.
Learn more about the journey of Mark Vallen as he navigated the rough waters of one of American history's most tumultuous periods…
Artwork & Prints For Sale